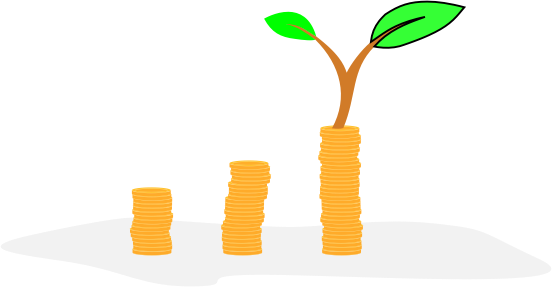 Invest in the GalaxyCard interest account and earn 12% interest guaranteed

How does it work?
We invest this money to give loans to other customers. We manage who to give loans, collecting money from them, and give you 12% interest on your investment
Terms and conditions
Minimum investment - ₹10,000
Lock in period - 6 months
Notice period - 1 month
Guaranteed return of 12% p.a.
(Account will be created with LendBox - our investment partner)